Playing House With Nan Goldin
Je viens de tomber sur cette série photo signée Nan Goldin en me baladant sur Nowness, un site au contenu art/pub/mode que j'adore. Dans cette campagne parue en septembre 2010, on retrouve la top Erin Wasson, posant pour la marque australienne Scanlan & Theodore, et le style cru — quoique très édulcoré — de la célèbre photographe. Sublime !
PS : Pour en savoir plus, rendez-vous juste en-dessous des photos.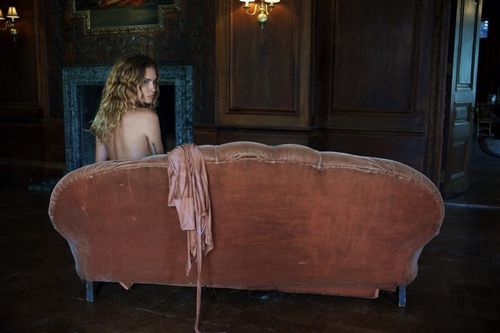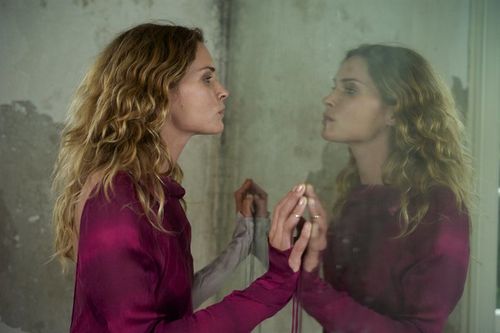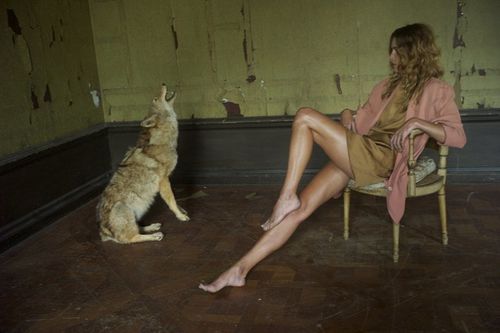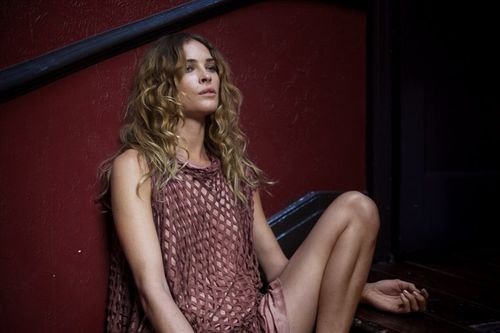 Erin Wasson Stars in the New Lookbook for Melbourne's Chicest Brand Scanlan & Theodore
Australian fashion brand
Scanlan & Theodore
rarely does things by the book. For one thing, it doesn't advertise. For another, though its international fans include Mischa Barton and Carine Roitfeld, you can only kit yourself out in its breezily glamorous designs by visiting one of its nine stores down under. The label's creative director, Gary Theodore (who launched Scanlan & Theodore with Fiona Scanlan in 1987), has been described as Melbourne's equivalent of Martin Margiela by the Australian press, because of his reluctance to be photographed or interviewed. And for his brand's seasonal lookbooks, he has tended to collaborate with unusual and controversial artists, the latest of whom is Nan Goldin, a photographer whose images are famed for their visceral emotional impact, intimacy and unflinching honesty. "We've always sought out singular––sometimes riskily so––voices and visions to express the independent nature of our brand," says Theodore, who in previous seasons has worked with photographers such as David Armstrong and Bill Henson. "This time we thought it should be Nan." After contacting Goldin through a mutual friend, Theodore discovered that she had her own ideas, specifying Texan beauty Erin Wasson (who, besides being a muse to Alexander Wang, designs her own jewelry line Low Luv and has collaborated with skate and surf brand RVCA on several ready-to-wear collections) as her subject of choice. This all arranged, Goldin and Wasson met at a tumbledown mansion in Yonkers, outside New York, producing the above images, which we exclusively premiere today. The rough-smooth beauty of the shoot neatly offsets the collection, which, according to Theodore, "plays on contradiction with a feeling of warm and cool, both in the colors and the fabrics." Read Erin Wasson's thoughts on the whole experience in our
exclusive interview
.
Texte du haut de la page : Emeline Collin.
Photos : Nan Goldin.